Maastricht Jazz Award
We won in the Netherlands as well! In beautiful Maastricht we won the first price playing at the local jazz award.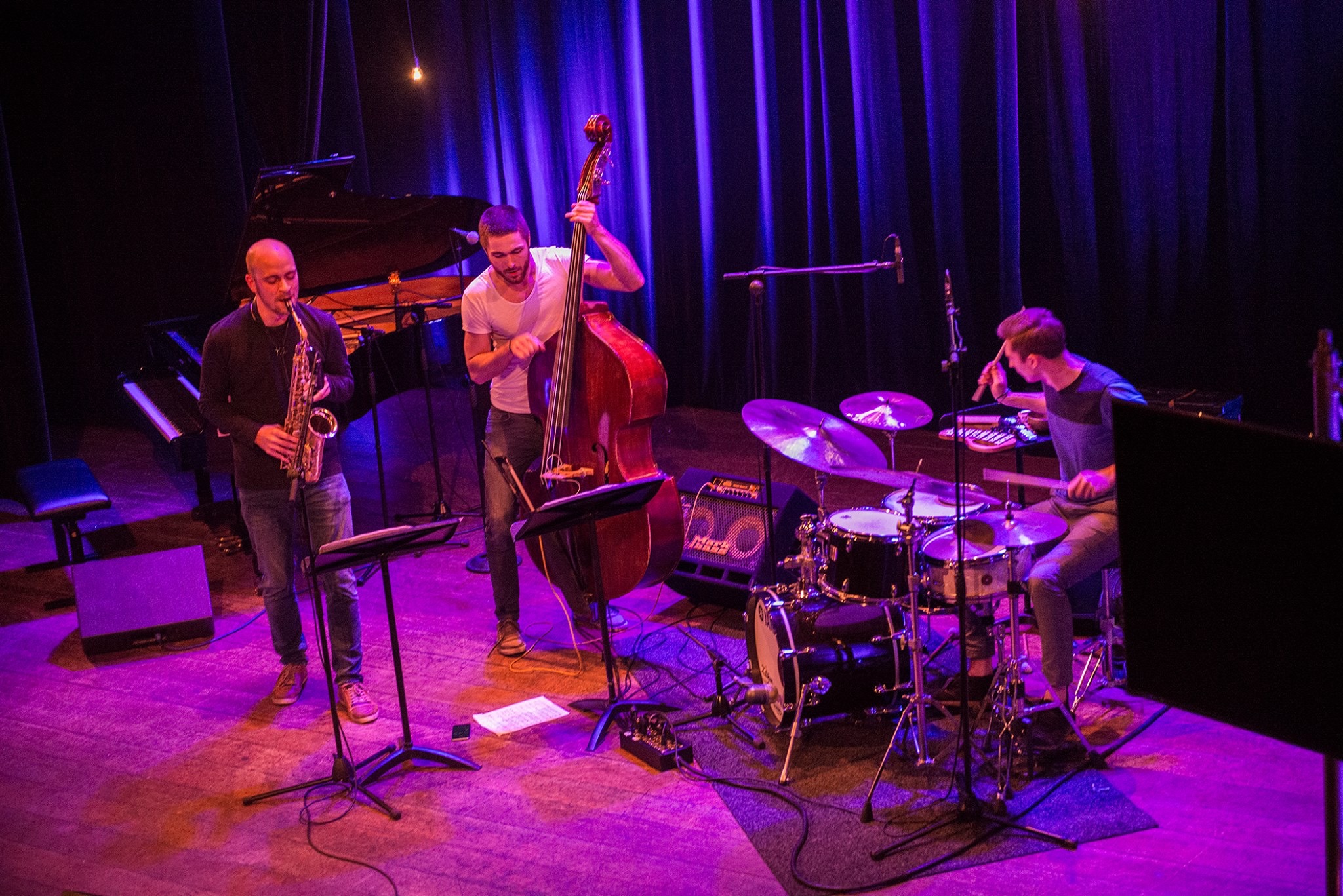 ---
Grand Prix in Avignon
We made it again! In beautiful Avignon, France we won the "Tremplin Jazz Award". Next year we will be opening the Avignon jazz festival and will record at the (quote) "best studio in france". Woohoo!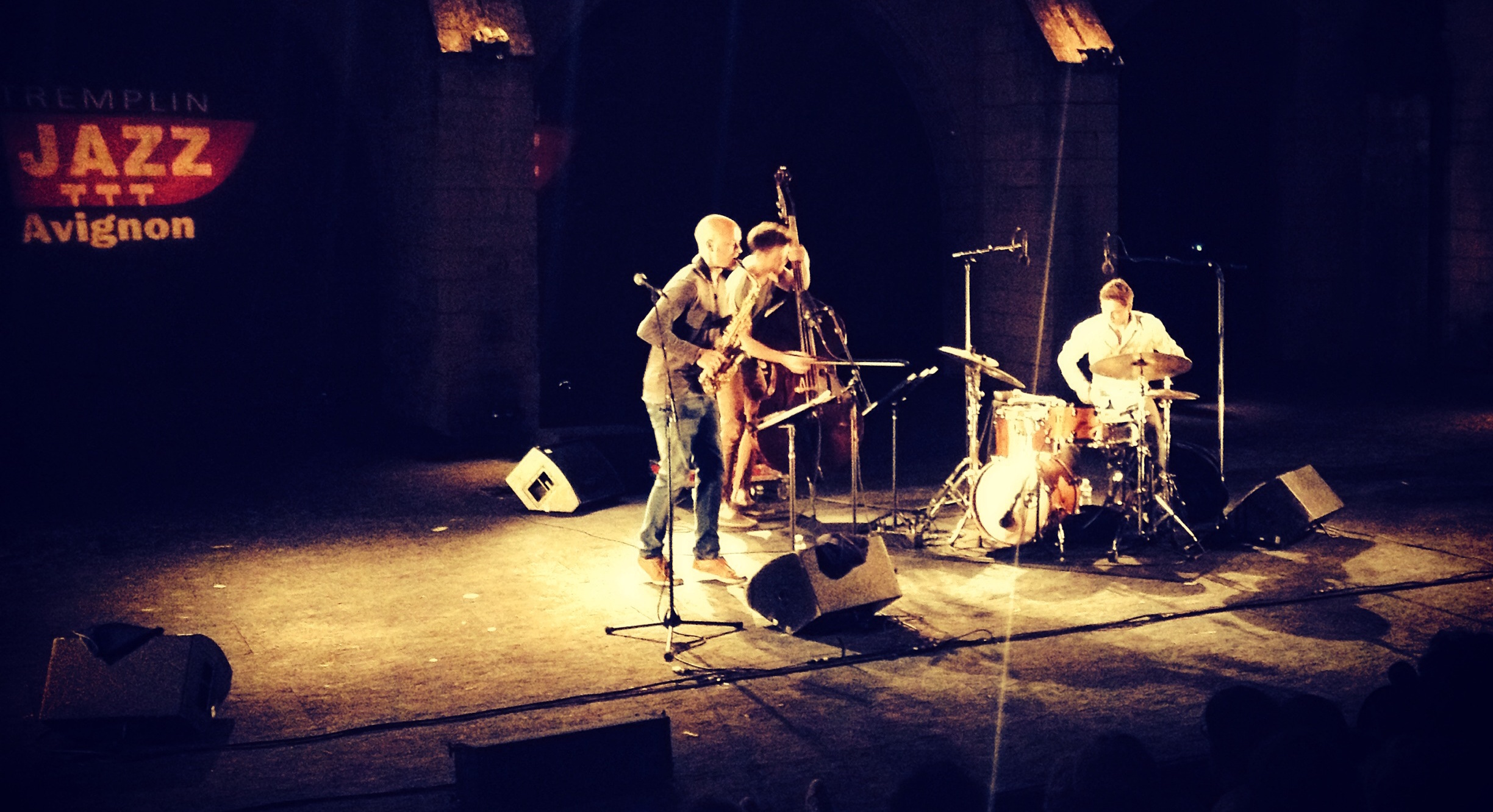 ---
First price at "Young Germann Jazz Award"
We're extremely greatful for winning this despite the fantastic competion, thanks!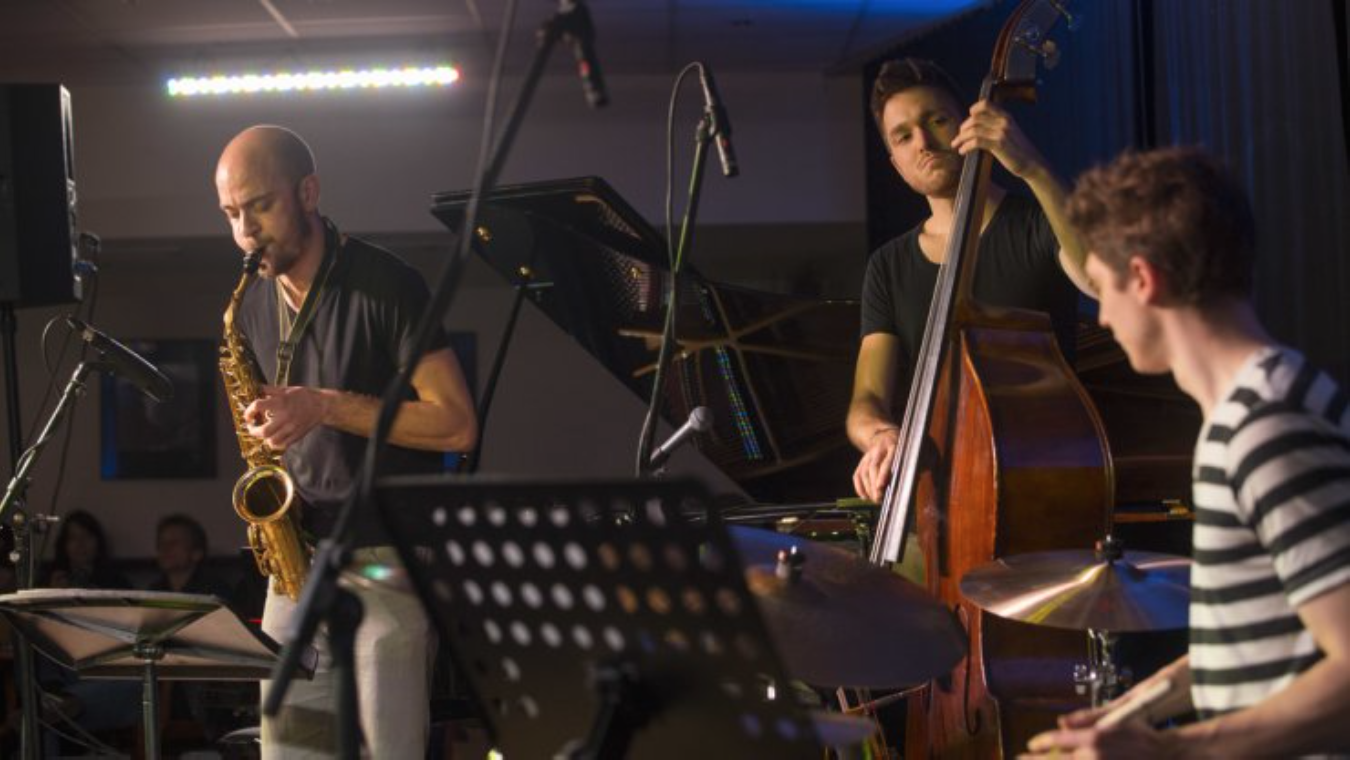 ---
Runner-Up at "Jazz Award Munich"
Didn't work out this time. Nonetheless we had a great time and congratulate our Cologne-based colleagues who won!